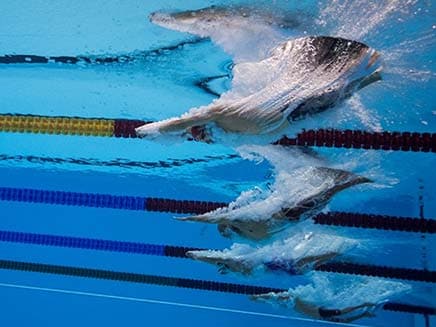 Asian Games bound Wushu player Owais Sarwar Ahenger and a minor swimmer have been handed provisional suspensions by the National Anti-Doping Agency (NADA) after the two athletes failed their dope tests. According to NADA, the 23-year-old Sarwar's dope sample contained a cocktail of drugs, including 19-norandrosterone, which is a metabolite of anabolic androgenic steroid nandrolone. The other banned drugs were stimulant mephentermine and its metabolite Phentermine.
Ahenger, a 70kg Sanda judoka from Ladakh, was named in the 14-member squad by the Wushu Association of India for the Hangzhou Games, starting September 23.
The minor athlete, who is said to be a swimmer, has also tested positive for 19-norandrosterone.
NADA revealed the dope test results in its latest update of Indian athletes who have been handed provisional suspension.
(This story has not been edited by NDTV staff and is auto-generated from a syndicated feed.)
Topics mentioned in this article