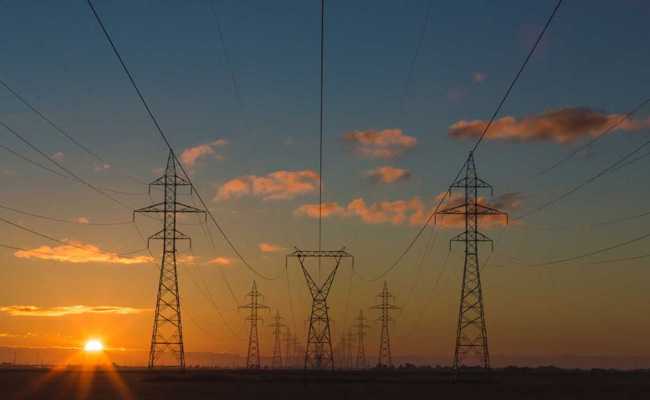 New Delhi:
The country's power consumption grew by 8.4 per cent to 139 billion units in July this year compared to the same month last year.
In the year-ago period, power consumption stood at 128.25 billion units (BU), higher than 123.72 BU in July 2021, according to the government data.
The peak power demand met, which is the highest supply in a day, rose to 208.82 GW in July 2023. The peak power supply stood at 190.35 GW in July 2022 and 200.53 GW in July 2021.
The power ministry had estimated the country's electricity demand to touch 229 GW during the summer season. But the demand did not reach the projected level in April-May this year due to unseasonal rains.
Power consumption was affected in March, April, May and June this year due to widespread rains in the country.
Experts said that unseasonal rains in March, April, May and June affected the power consumption in the country. However, they said that the power consumption growth was not that bad in June this year and improved significantly in July.
Rains reduced the demand for electricity as people used fewer cooling appliances compared to the previous year, according to experts.
However, they said that the power consumption and demand surged in July due extreme humid conditions which resulted in use of cooling appliances like air conditioners for longer hours in a day.
Further, experts had expressed hope that power consumption and demand would grow in August due to further improvement in economic activities as well as high humidity levels.
 
(Except for the headline, this story has not been edited by NDTV staff and is published from a syndicated feed.)
Featured Video Of The Day
Markets Snap Winning Streak | Let's Talk Business