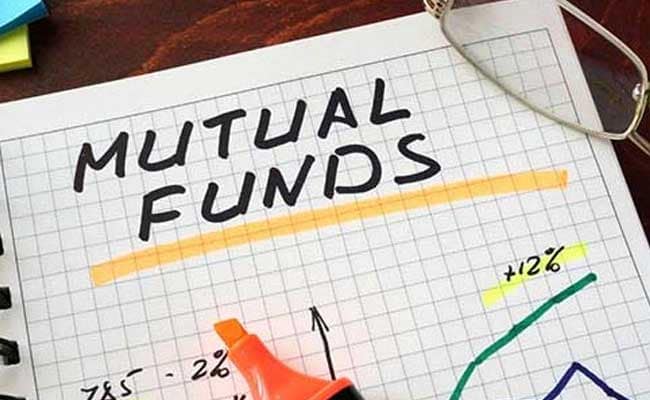 New Delhi:
Franklin Templeton Mutual Fund (MF) today said it has returned over Rs 27,000 crore to unit holders of six shuttered debt schemes till date.
The amount translates to around 107.51 per cent of the aggregate reported assets under management value across the six funds as of April 23, 2020, when the fund house announced shutting the six debt mutual fund schemes, citing redemption pressures and lack of liquidity in the bond market.
Only short term income plan has some miniscule assets that have to be liquidated, according to a Franklin Templeton spokesperson.
The six schemes had collective assets under management of Rs 25,215 crore, when the decision to close the funds was announced, it said in a statement.
The schemes were Franklin India Low Duration Fund, Franklin India Dynamic Accrual Fund, Franklin India Credit Risk Fund, Franklin India Short Term Income Plan, Franklin India Ultra Short Bond Fund, and Franklin India Income Opportunities Fund — In a separate statement, Franklin Templeton announced senior management appointments in its India AMC fixed income team and the alternatives business.
Rahul Goswami has joined as the Chief Investment Officer (CIO) and Managing Director (MD) of Franklin Templeton India's fixed income team. Santosh Kamath, current Chief Investment Officer (CIO) of fixed income funds, will assume a new role as the President and CIO of Franklin Templeton Alternative Investments India Pvt Ltd. These appointments are effective from August 1.
The India Alternatives business will initially focus on alternative credit, covering listed and unlisted corporate bonds and structured credit.
"In his new role as President and CIO of Franklin Templeton's Alternatives business in India. Santosh's focus will be on developing and launching credit alternatives products targeted at the sophisticated investor… Rahul will work closely with me in formulating the India fixed income strategy," Avinash Satwalekar, President at Franklin Templeton-India, said.
Goswami will oversee the fixed income functions of the locally managed and distributed debt schemes of Franklin Templeton Mutual Fund. Earlier, he was the CIO of fixed income at ICICI Prudential Asset Management.
With regard to the shuttered schemes, the Franklin Templeton spokesperson said that five out of six schemes have liquidated all performing assets and extinguished all units.
"As of July 31, 2023, these funds have distributed Rs 27,109.34 crore (approximately USD 3.7 billion) to unit holders, amounting to 107.51 per cent of the aggregate reported AUM value across the six funds as of April 23, 2020 ," he said.
The total disbursed amount so far ranges between 100.3 per cent and 113.04 per cent of the respective assets under management of the six schemes.
 
(Except for the headline, this story has not been edited by NDTV staff and is published from a syndicated feed.)
Featured Video Of The Day
Let's Talk Business: Markets Hit Record High For 6th Straight Session